Resource Center
Videos, case studies, brochures, webinars and blog articles to help you do compressed air right.
Product Videos
Highlights of the features and benefits of the equipment that we sell and service.
Does Air Compressor Placement Matter?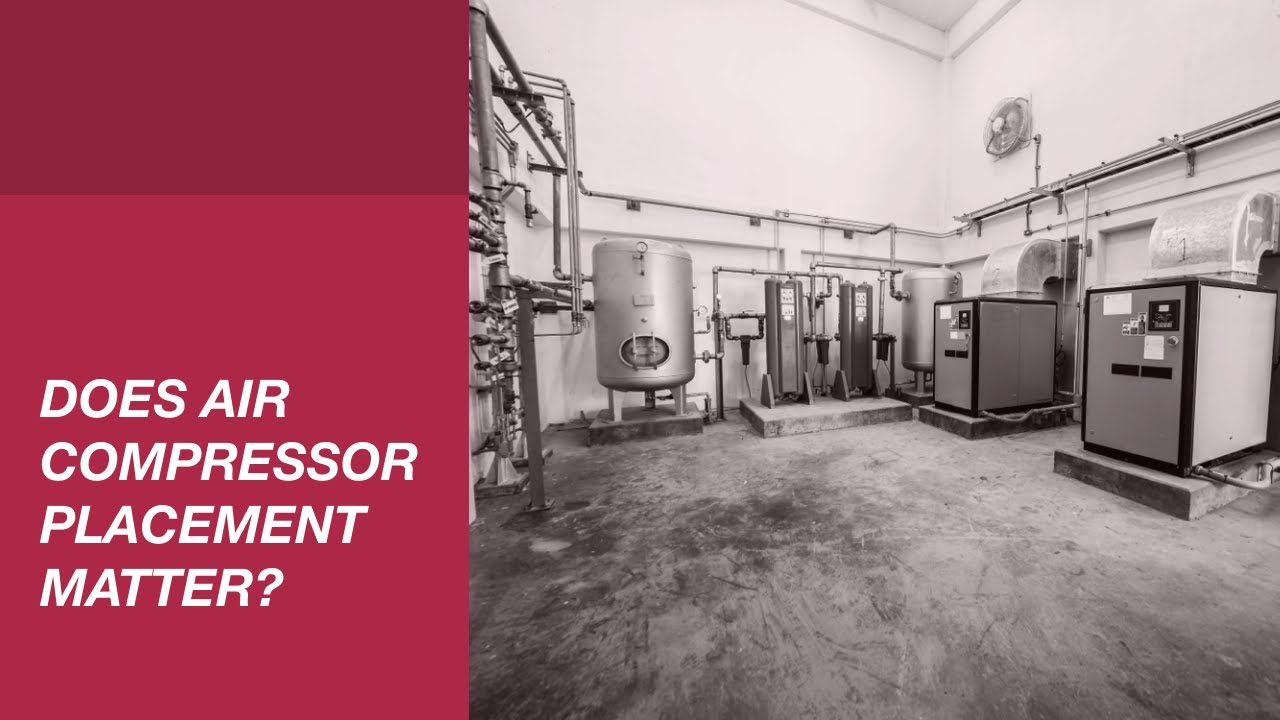 Do I Really Need A Training To Run An Air Compressor?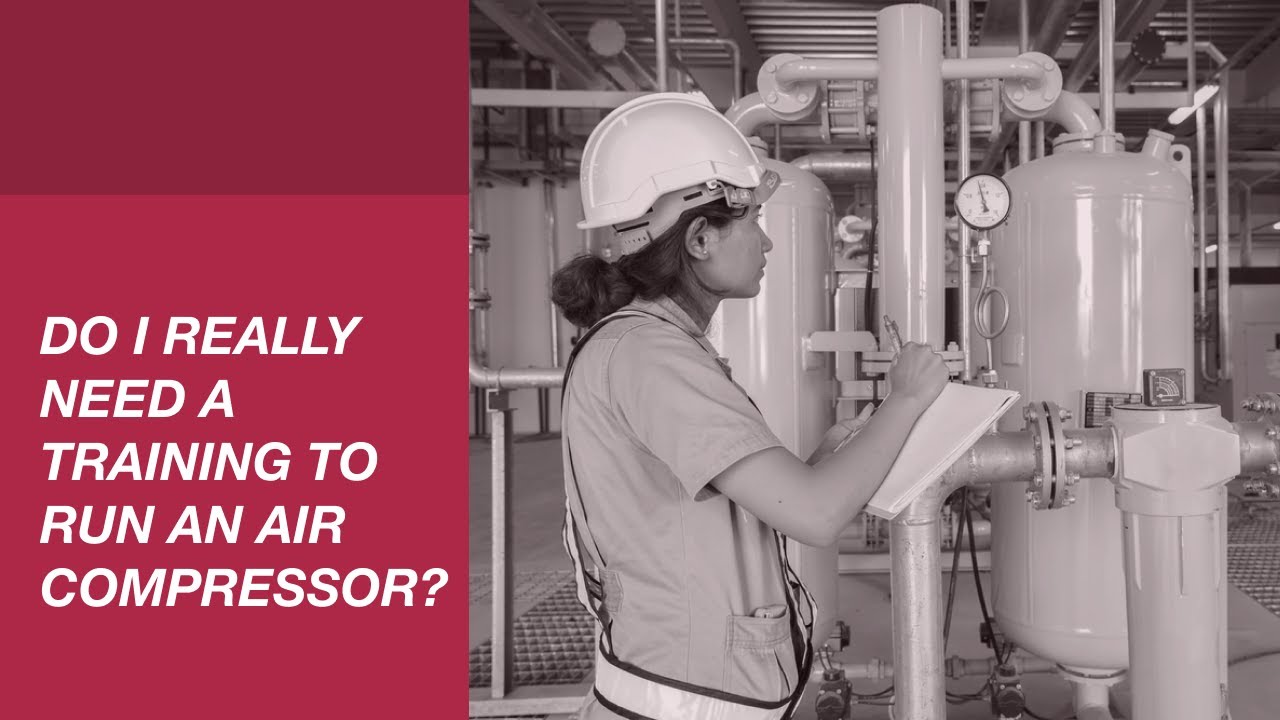 Does A Pipe Size Of Compressed Air System Matter?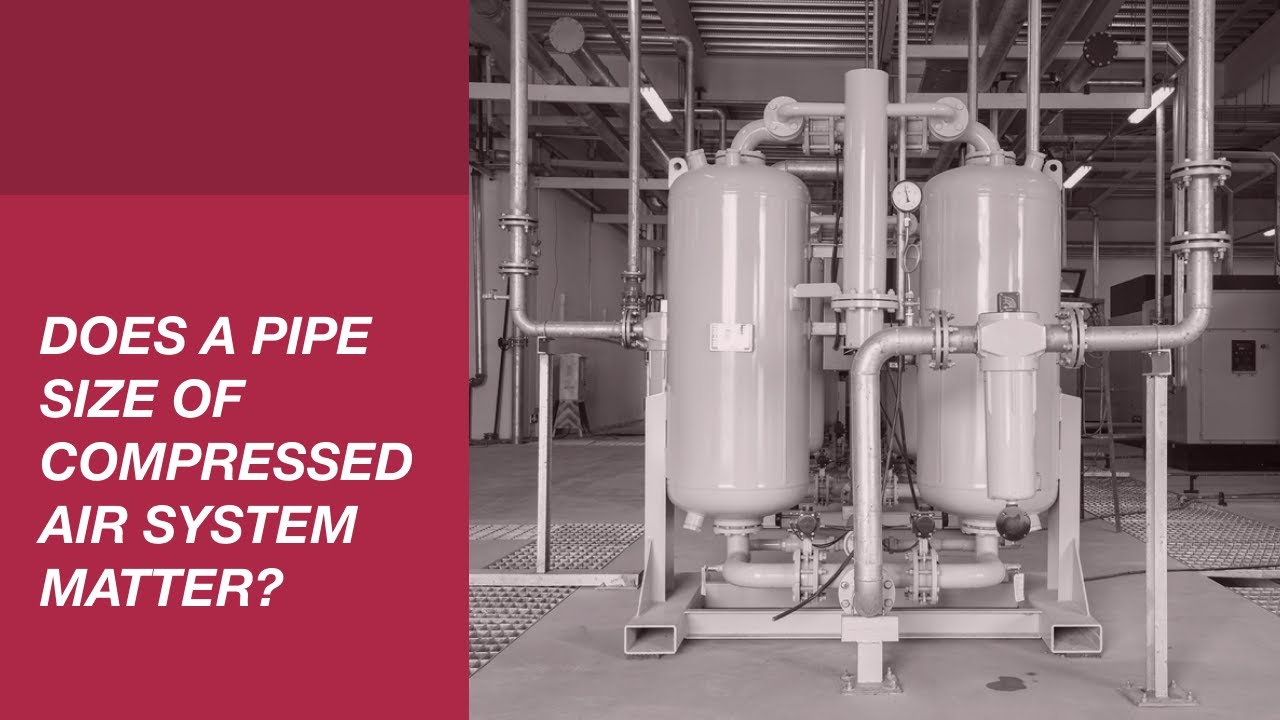 Is High Pressure In Air Compressor Good?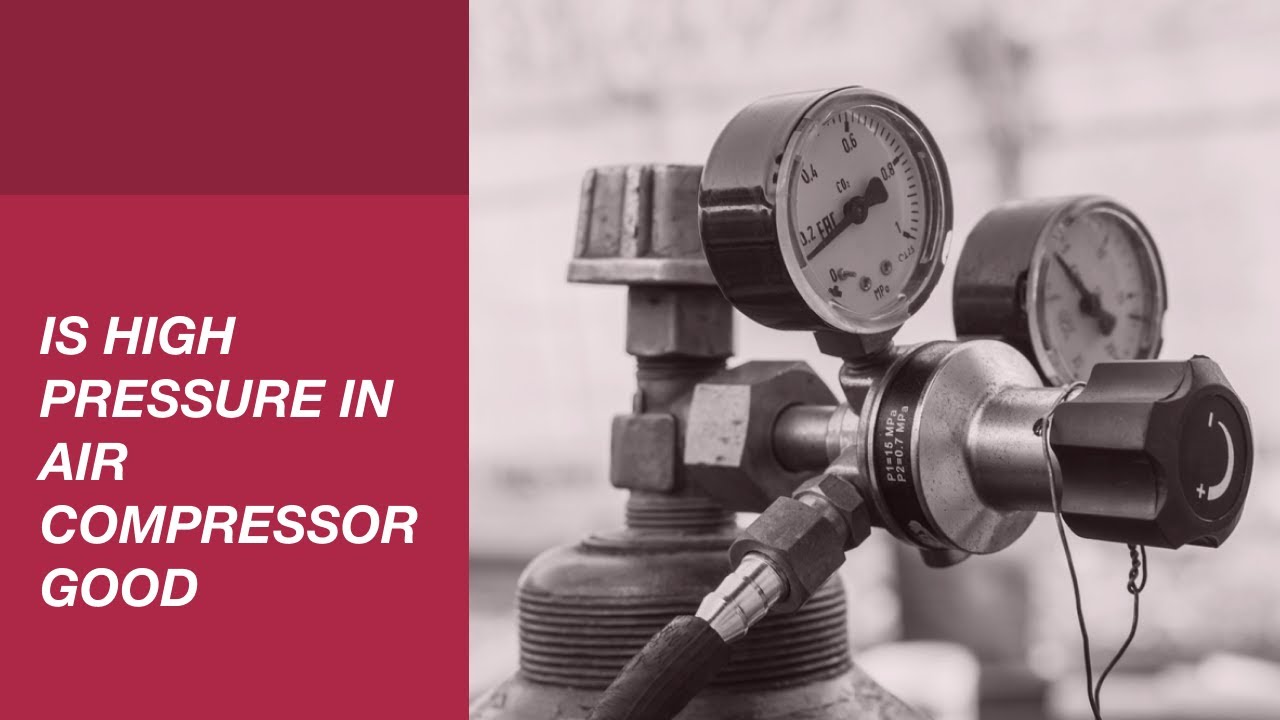 Is Compressed Air Free?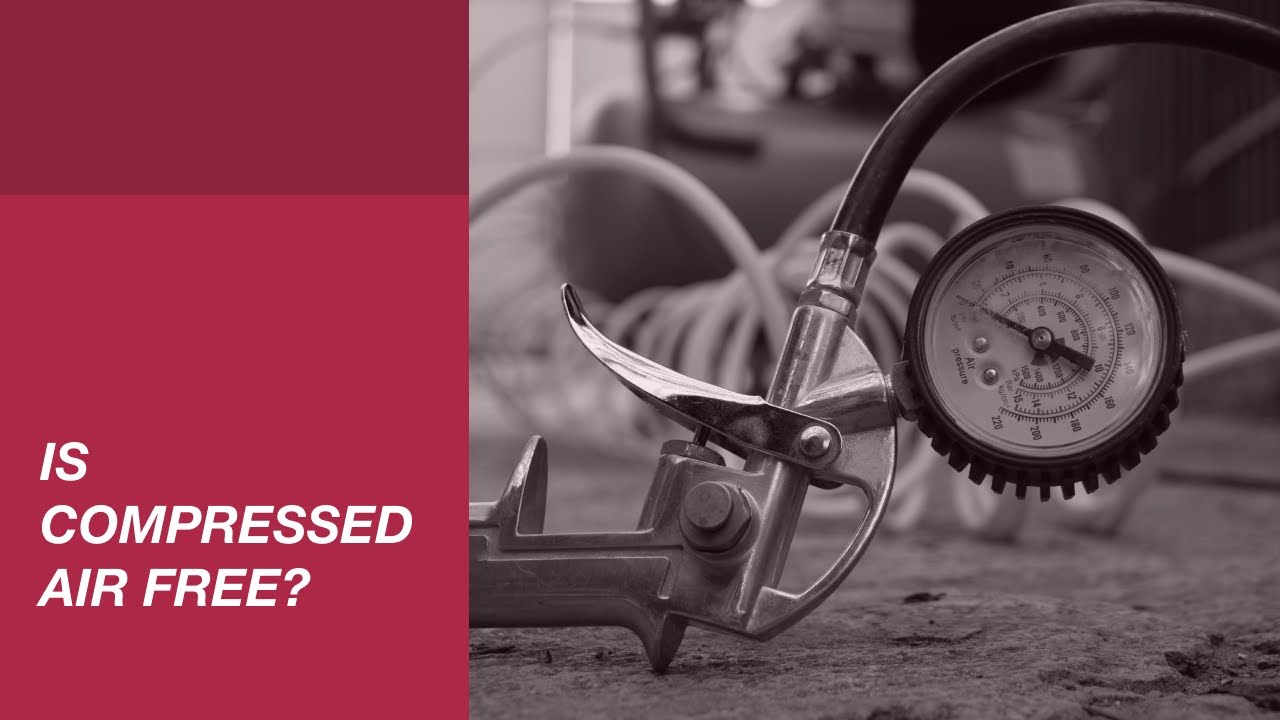 Clients Reviews
The variable speed drive air compressor helps us because we don't have any regulators on our equipment in the building. When a technician is using an impact that's rated for 90 PSI, I turn the compressor down to 90 - when we're using the bead blaster, I walk up to the compressor and bump it up to 105. The bead blaster only puts our compressor under about a 30% load. It's so quiet - the bead blaster is 100x louder than the air compressor is! The VSD compressor saves me time and money.
Ron S. – Deutz Corporation
Elgin, Illinois
I wanted to reach out and thank you for your help on the air compressor. My team had great things to say about your company and everyone here is impressed with your service.
Adam D. – Euroview
Minneapolis, Minnesota
It's a real benefit in the long run when you don't have to waste compressed air, and it makes a world of difference in how the compressors work. If you have a compressed air system, it makes sense to have someone who knows what they are doing take a look at the system and fix all the leaks. We saved 64,660 kWh per year . . . that's a savings of more than $4,500 annually.
Oscar F. – Aurora Bearing Company
Aurora, Illinois
Excellent product line at an excellent price point combined with a great sales team that can address questions. When we need to upgrade our capacity, who are we calling? Yep, Fluid-Aire.
Eric M. – Krampade
Grand Forks, North Dakota
The salesman was able to answer EVERY question I asked. The delivery was prompt and the set up fulfilled my needs. Your service tech was excellent in his knowledge of the product, cleaned-up after the service and gave us a few tips on how to care for the unit to prolong its life.
Ken P. – Pullman Sugar
Chicago, Illinois
View All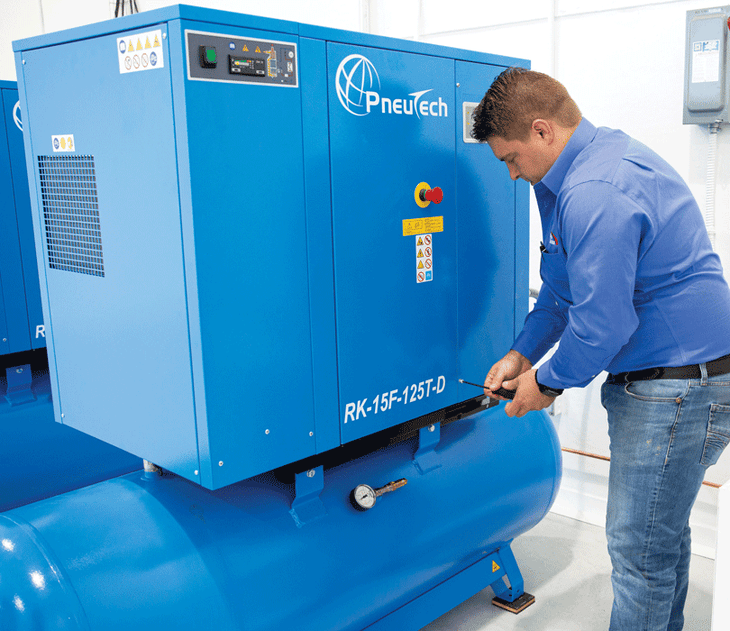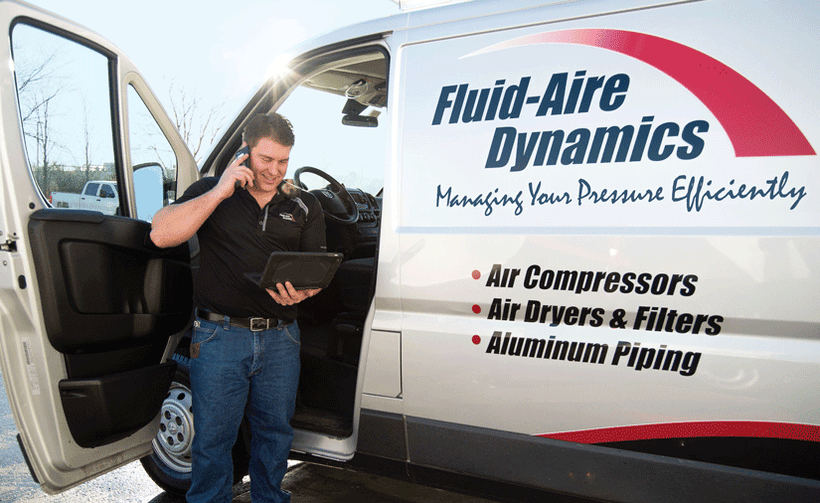 Get in Touch Today
We are here to serve your compressed air system needs 24/7/365. Call or click today!
Contact us