Latest posts by Kevin Taylor
Want to know how to calculate duty cycle of air compressor? Read this article to find the answers and learn the main types of air compressor duty cycles.
Mar 03, 2023 by Kevin Taylor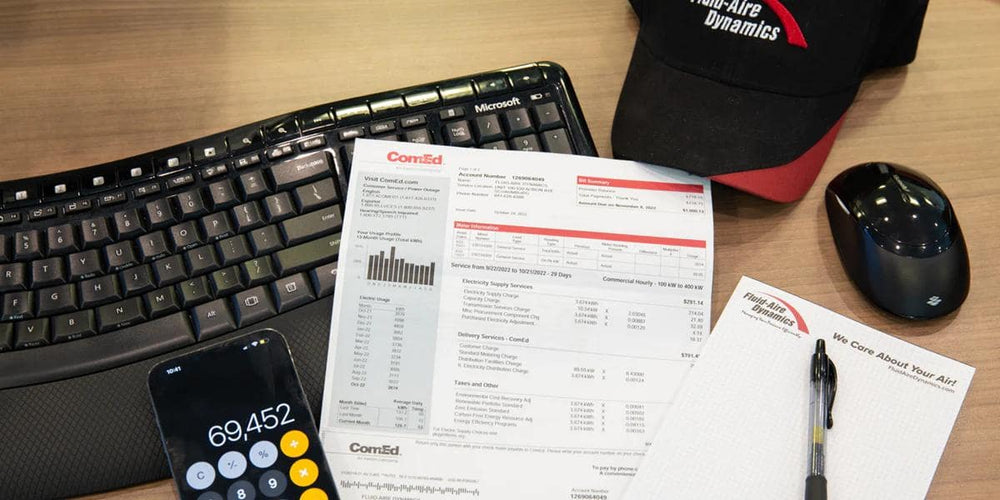 Businesses with up to 400 kW peak demand now qualify for extra savings on compressed air upgrades between now and March 31, 2023.
Dec 02, 2022 by Kevin Taylor
Find out how to design a compressed air system, what are the main components of a compressed air system and what factors can affect the efficiency.
Oct 17, 2022 by Kevin Taylor
Get in Touch Today
We are here to serve your compressed air system needs 24/7/365. Call or click today!
Contact us