Warranty Protection Program
Coverage you need from a company you can trust
Extend-Aire Extended Warranty Overview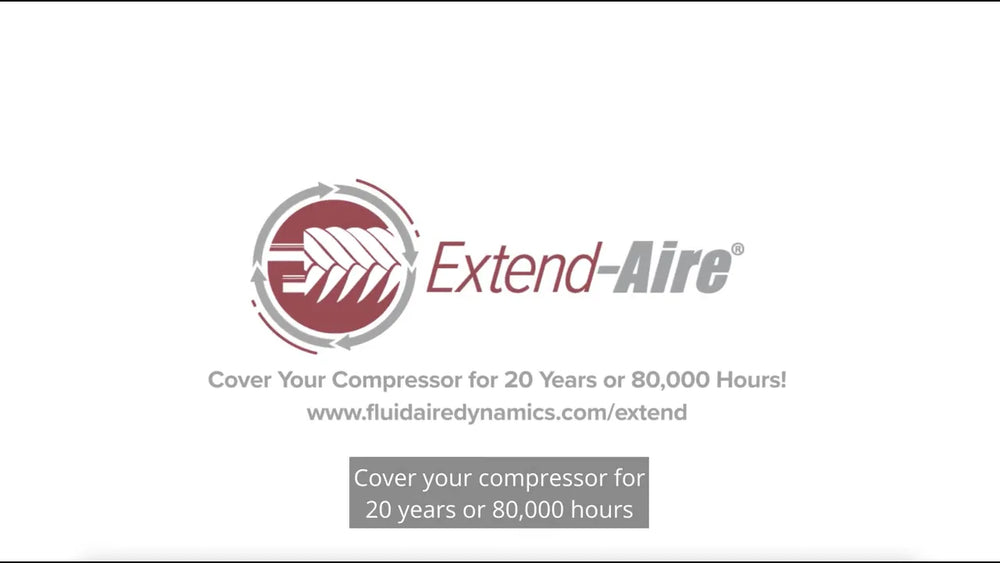 80/20 Protection for Your Rotary Screw or Vane Compressor
Fluid-Aire Dynamics provides an extended warranty for oil-flooded rotary screw and rotary vane compressors for most major manufacturers. Extend-AireSM will cover the Air-End, Oil Cooler, and Oil Sump Tank for up to 80,000 hours or to 20 years from the manufacture date (whichever comes first). If any of these major components of your air compressor fail, we will replace or rebuild the component.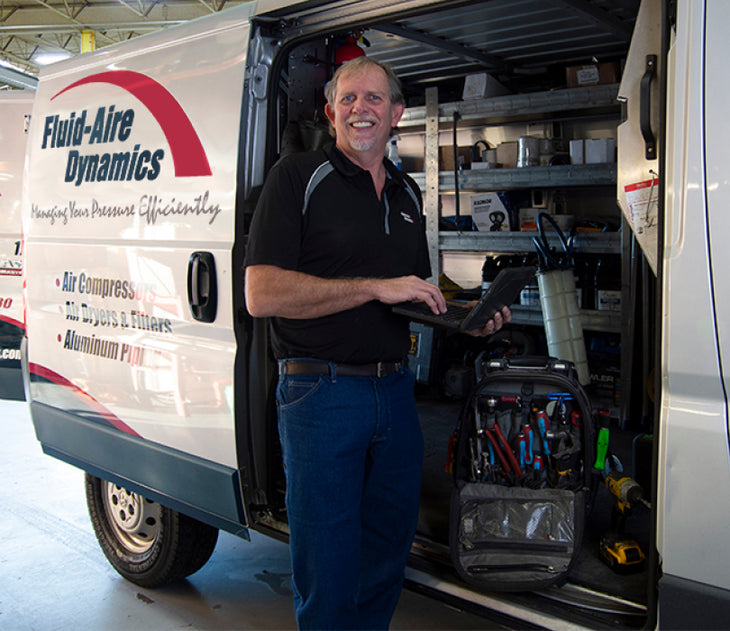 How the program works
1.
Register Your Compressors
We'll need the basics like the make/brand, model number, serial number and the month/year the unit was manufactured.
2.
Use Genuine PneuTech Consumable Parts
Maintain your compressors using PneuTech Parts and Lubricants at required intervals.
3.
Provide Oil
Samples
We will supply oil sample kits for your convenience. Oil samples are required every 6 months or 2000 hours of operation.
Pre-Register Your Compressors Today
Coverage for the heart of your compressor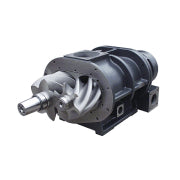 Air-End
Coverage includes the housing and internal components such as the rotors, bearings, internal gear sets, turn-valve, etc.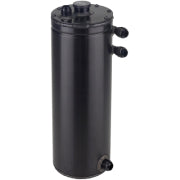 Oil Sump Tank
Coverage against defects to the sump tank including the sump lid.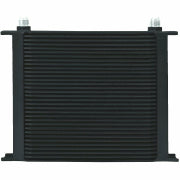 Oil Cooler
Coverage against leakage due to failed tubs or welds, and internal plugging.
Join the program today
Contact Fluide-Aire Dynamics experts to get the coverage you need from a company you can trust.
Contact us