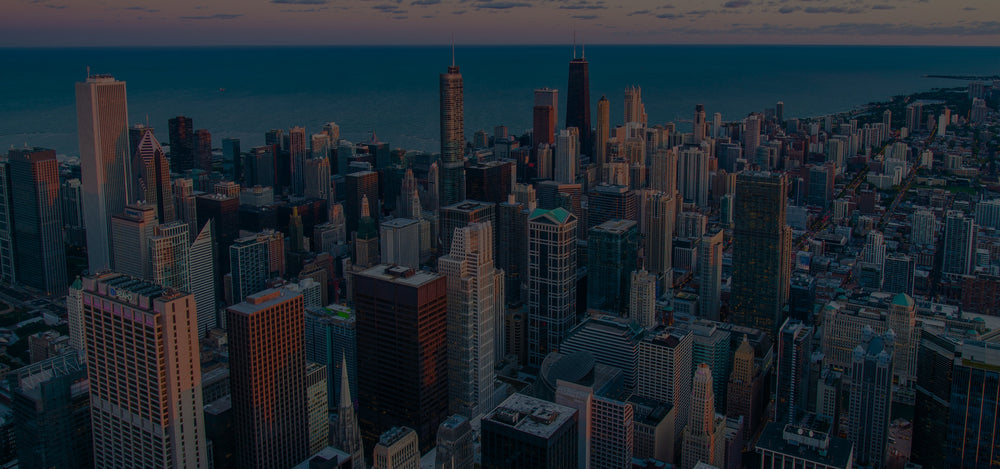 Industrial Air Compressor Services in Chicago, IL
We are the compressed air experts serving the Chicago area and the surroundings. Fluid-Aire Dynamics provides comprehensive air compressor services including repair, maintenance, rental, and installation for all makes and models of industrial air compressors and related accessories. With over 40 years of experience, our factory-trained technicians can quickly and efficiently identify and fix any compressor issues to minimize downtime and ensure your compressed air system runs at peak performance.
2,906
Total Active Customers
8,004
Service Calls Annually
387
Systems Installed Annually
1h 24m
Average Emergency Response Time
4.5
Star Google Rating
4.5
A Chicago Air Compressor Service Center Near You
We Service All Types of Industrial Air Compressors and Related Accessories
If you're a Chicago business in need of air compressor sales, parts, or service, our local company is here to help. Our experts are dedicated to providing top-quality services to keep your industry running smoothly. We specialize in air compressor repair, preventative maintenance, inspections, and the whole compressed air system design & installation to keep your facility up and running. In addition to repair services, we also offer air compressor sales and have a large inventory of air compressor parts to keep your commercial or industrial operations running efficiently. Trust our Illinois-based team for all your air compressor needs. Our factory-trained technicians have the expertise to handle all makes and models of air compressors, ensuring that your equipment operates at its best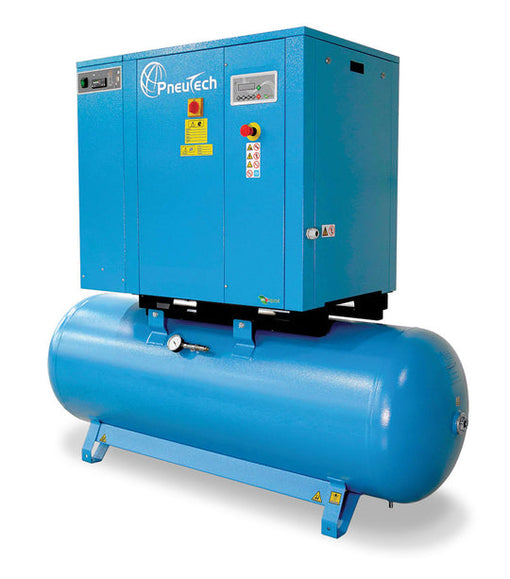 Rotary screw air compressors (oil-flooded and oil-free)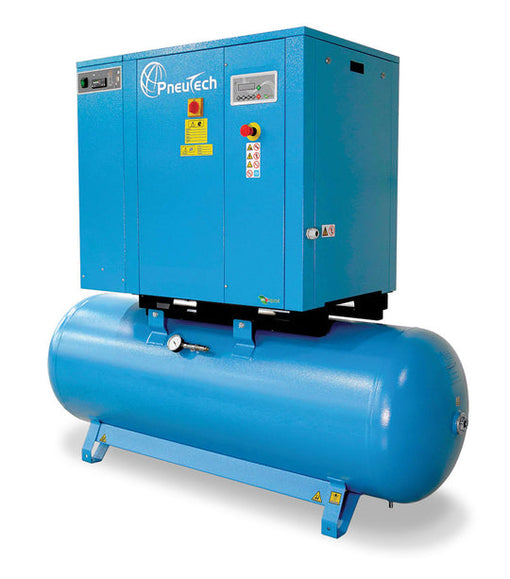 Rotary vane air compressors

Variable speed drive (VSD) air compressors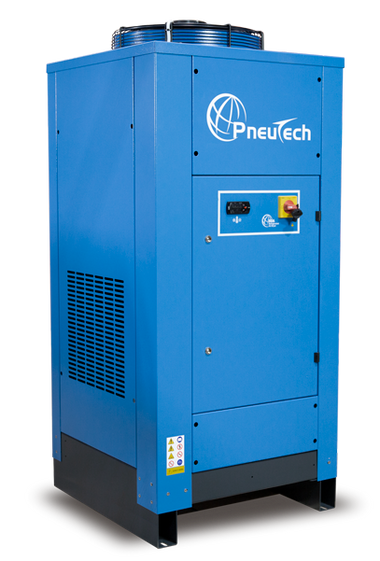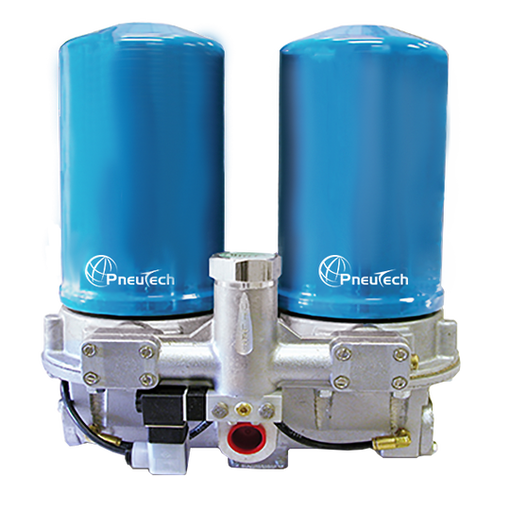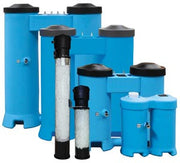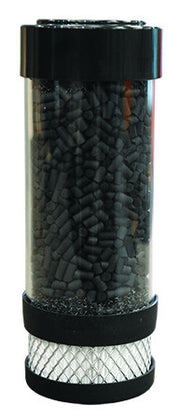 Compressed air inline filtration


Compressed air drains (electric, zero-loss)

Leak repair for compressed air systems
Comprehensive Compressed Air Services From A Chicago Compressed Air Service Center
At Fluid-Aire Dynamics, we provide comprehensive air compressor and compressed air system solutions, including service and repair, system design and installation, and preventive maintenance. Our team of expert technicians has extensive experience and knowledge to handle any air compressor-related issues and optimize your system to ensure a reliable supply of clean, dry compressed air that meets your specific requirements. Let us provide you with all the products and services you need for your compressed air needs.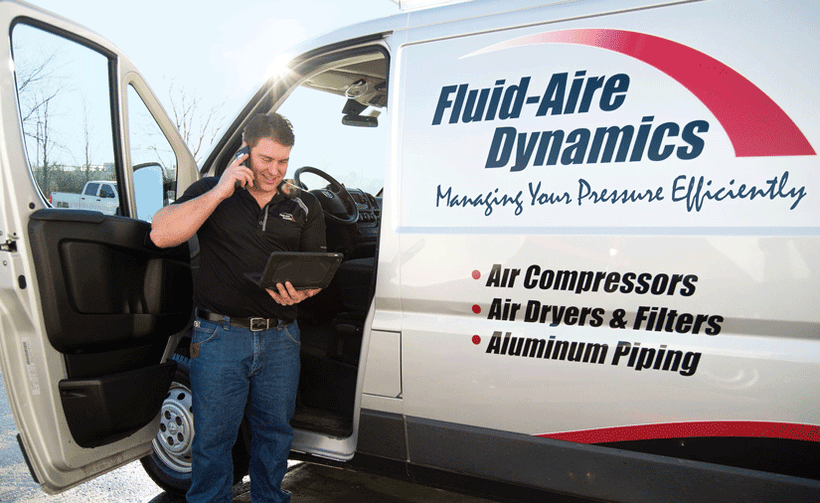 Air Compressor Service and Repair
If your air compressor goes down, don't panic! Our emergency service teams are available 24/7, 365 days a year, and we guarantee a response time of 4 hours or less to get your broken air compressor up and running quickly.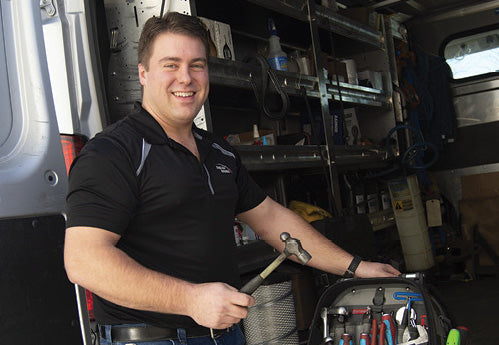 Our factory-trained service technicians are available in our core markets to provide fast and reliable air compressor repair services. We can repair all makes and models of compressors, so you can trust us to get your equipment back up and running as quickly as possible.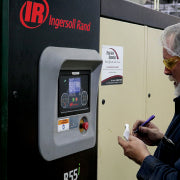 Identify immediate cost savings for your system with a complimentary air system audit, covering equipment performance, air demands, energy waste, and maintenance procedures.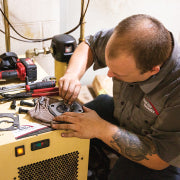 Take advantage of our free system assessment to identify immediate cost savings for your compressed air. Our complimentary audit covers equipment performance, air demands, energy waste, and maintenance procedures, so you can optimize your system and save money.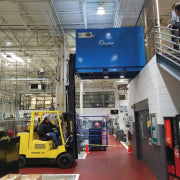 Need an air compressor rental for your business? Look no further than Fluid-Aire Dynamics. We offer a wide range of rental options to keep you running while waiting for repairs or to cover short-term needs. Contact us to set up your rental today.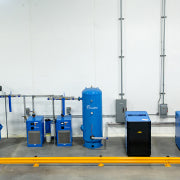 Fluid-Aire Dynamics provides peace of mind with our extended warranty program, Extend-AireSM, for oil-flooded rotary screws and rotary vane compressors for most major manufacturers. The program covers the Air-End, Oil Cooler, and Oil Sump Tank for up to 80,000 hours or 20 years from the manufacture date, so you can protect your investment for the long haul.
Air Compressor Planned Maintenance
Ensure your compressed air system runs efficiently and minimize downtime with our preventive maintenance plans. Our team of factory-trained service technicians will provide regular planned maintenance for your industrial compressed air system, ensuring it remains in top shape. Contact us to discuss a compressed air maintenance plan that meets your specific needs and keeps your system operating at peak performance.
Choose a service plan to maximize uptime!
Contact Us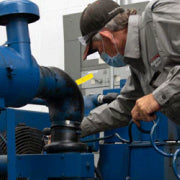 At Fluid-Aire Dynamics, we offer affordable Preventive Maintenance Plans that keep your compressed air system up-to-date with regularly planned maintenance activities. You can choose between our Standard Maintenance Agreement, which covers normal compressor preventive maintenance, or our Elite Service Subscription, which provides bumper-to-bumper service and repair coverage at a predictable monthly rate. Trust us to keep your system running smoothly while providing cost-effective solutions that meet your specific needs.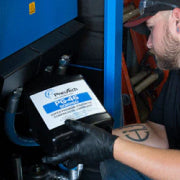 Don't miss a preventative maintenance check on your compressed air system! Sign up for our FREE reminder service to stay on top of your maintenance schedule. This will help you handle the maintenance check yourself or set an appointment with one of our skilled service technicians. Let us help you stay proactive in maintaining your compressed air system and avoid costly downtime.
Compressed Air System Design and Installation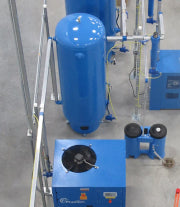 Talk to us about the design and engineering of your compressed air system! We can help you "right-size" your compressed air system, select the right combination of compressors and dryers, and optimize air compressor line design for maximum energy efficiency.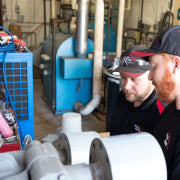 We're industrial air compressor installation experts! Our dedicated team of installers can handle any project, from equipment placement to piping—on budget and on time.
When it comes to designing your compressed air system, it's essential to work with an experienced engineering partner. Whether you're constructing a new system or redesigning an existing one, Fluid-Aire Dynamics can provide expert guidance. Our skilled engineers have extensive experience in compressed air line design, air compressor room ventilation design, and specialty high-pressure applications. Trust us to get the job done right and ensure your system operates efficiently and effectively.
I need new compressed air system design and engineering. 
Contact Us
Air Compressor Brands We Service and Repair in Chicago And Throughout Illinois
We offer maintenance, repair, and servicing for compressed air equipment, including rotary screw or hydrovane-style compressors. Our top brand specialties include: Atlas Copco, Chicago Pneumatic, Gardner-Denver, Ingersoll-Rand, Kaeser, PneuTech, Quincy, Sullair, Sullivan Palatek.
We also work with many other brands, but for consumer air compressors, we recommend contacting the retailer for repair services. Our team is committed to providing solutions that exceed your expectations.
Why Choose Fluid Aire Dynamics For Your Air Compressor Servicing in Chicago Area?
Fluid-Aire Dynamics is the perfect partner for all your air compressor servicing needs, from system design and engineering to emergency repair services. We offer rapid response 24/7 and 365 days a year, along with fast and professional customer service. With over 40 years of experience and a team of professional, factory-trained service technicians, we ensure that your job is done right. Here's why you should choose us:
Our service technicians are factory-trained and highly qualified.
Our team consists of 70+ knowledgeable professionals who provide outstanding customer support.
We offer 24/7/365 phone support backed by our 4-Hour Emergency Response Guarantee.
We have close relationships with equipment vendors nationwide, allowing us to provide fast access to replacement parts.
Our air compressor repair costs are competitive.
We have comprehensive capabilities for repairing compressed air systems, including dryers, distribution systems, inline filtration, air receiver tanks, and air system accessories.
We have 26 Google reviews with a 4.5-star rating.
Choose Fluid-Aire Dynamics for reliable, efficient, and affordable air compressor servicing.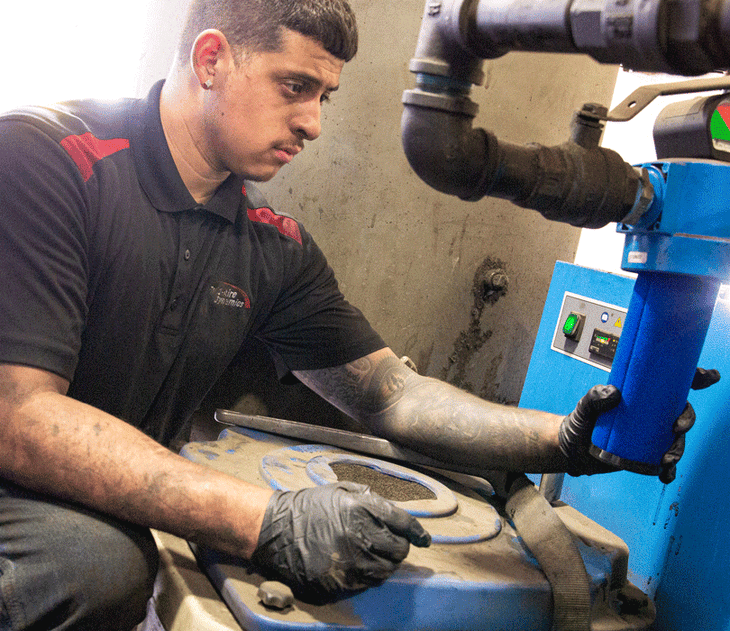 Our Chicago Clients' Reviews
Your team has been absolute experts with design and install, I can't say enough good things about Jayden and Trevor
Philip Underdahl
Bemidji Steel Co., Inc.
My old compressor broke and I had a replacement part installed and back up and running in 2 days. Dale is one of the best service technicians I have worked with. Would highly recommend to anyone in need of compressed air solutions
Rick Edwards
Dickinson Manufacturing Solutions LLC
I have been working with Fluid air dynamics for the last 20 years at Boston Scientific and they have always been right there when we needed them
Hunter Moss
Boston Scientific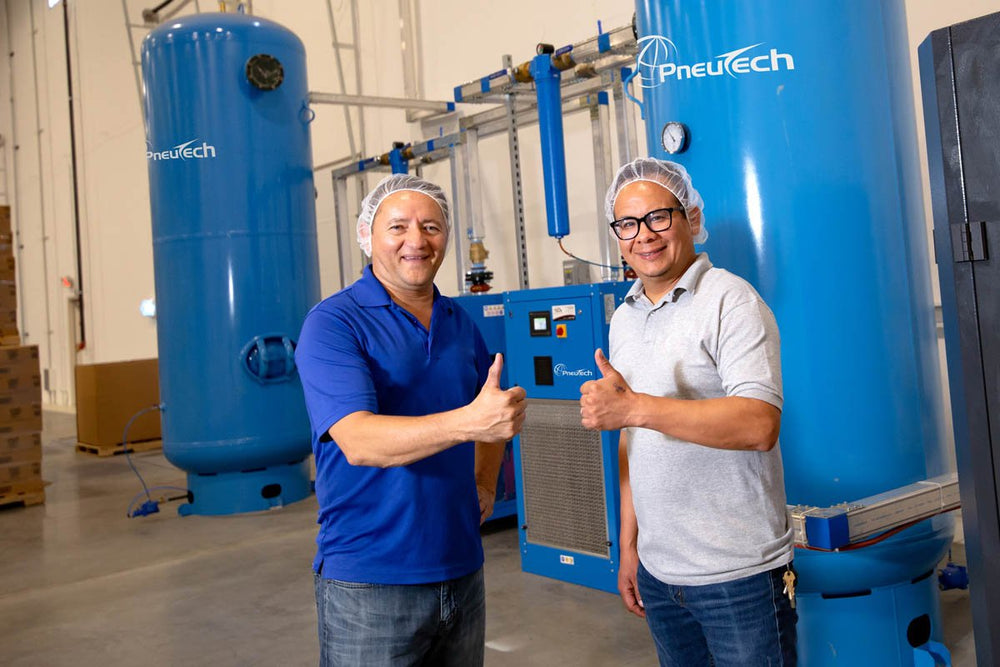 Contact Us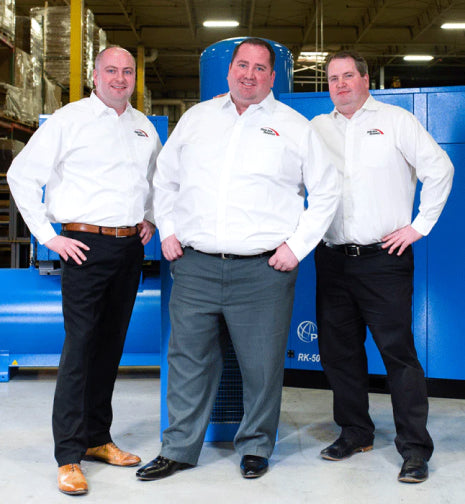 Our Air Compressor Service Centers In Other USA Locations