Used Compressed Air Equipment
Used compressed air equipment can be the right option for companies who need to reduce capital expenditures or control short-term costs. Fluid-Aire Dynamics has dozens of reconditioned air compressors and dryers on the shelf and ready to deliver.
About Our Used Compressed Air Equipment
There are many reasons that buying used compressed air equipment makes sense. Maybe you are needing to avoid debt or conserve cash, but need equipment immediately. Or perhaps you are in the early stages of expanding your system. Used equipment is also a great choice to use as back-up to your primary unit.
Be sure you are working with a reliable and reputable compressed air service company like Fluid-Aire Dynamics when buying used compressed air equipment. We stand behind each unit we refurbish and sell.
Wide inventory of used compressed air equipment, from small 5HP fixed speed to large 200HP variable speed compressors. 
Every unit is professionally refurbished for resale, including a 45-point inspection and repair process.
All used compressed air equipment is backed by a 30-day money-back guarantee.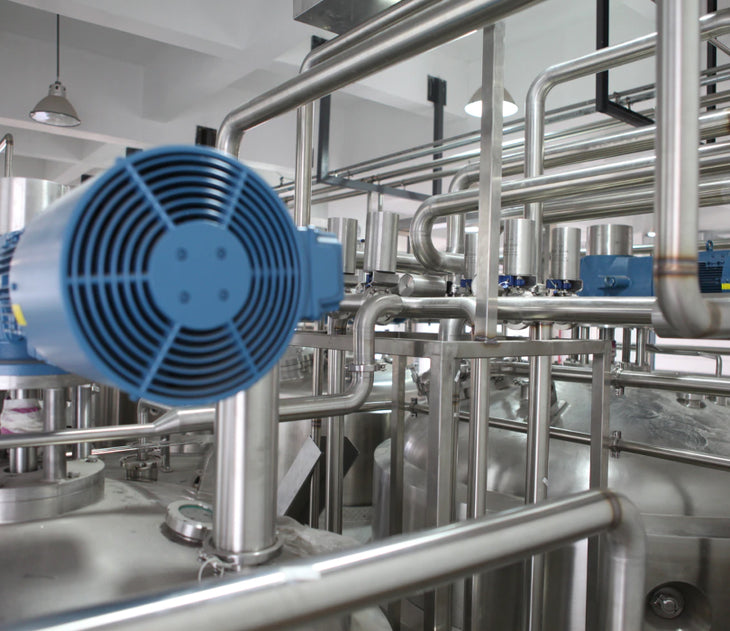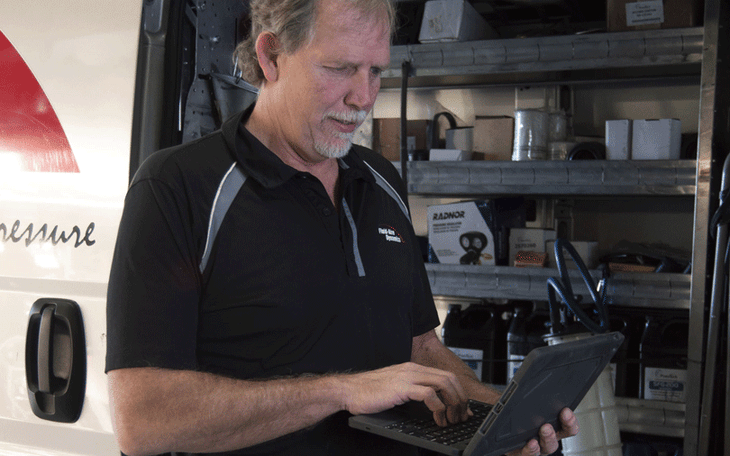 Get in Touch Today
We are here to serve your compressed air system needs 24/7/365. Call or click today!
Contact us
FAQ
Has the equipment been reconditioned and certified to be in working order, or is it being sold "as is"?
We don't sell used compressed air equipment "as is." Every used air compressor or dryer we sell has gone through a complete reconditioning process. We repair anything that needs to be repaired, replace worn parts, and put the unit through a comprehensive 45-point inspection to make sure everything is in working order. When you buy refurbished compressed air equipment from Fluid-Aire Dynamics, you can rest assured that it has been certified for resale. And every unit is backed by a 30-day money-back guarantee. If it doesn't work once it's on site, we'll come out and make it right, or take and back and refund your money.
Can you provide parts for used compressed air equipment if something needs to be replaced?
Yes, we carry a wide range of replacement parts for the most common makes and models of air compressors and dryers. If we don't have it in stock, we can easily get the parts you need through our close connections with national compressed air parts dealers. Fluid-Aire Dynamics can help you keep your used compressed air equipment in working order with replacement parts, consumables and maintenance and repair services. With proper care and replacement parts, we can help you extend the life of your used equipment for years to come.
Are you able to provide any history for the machine (e.g., runtime, known defects or problems)?
We gather all available history of the machine when we collect it for resale. We also put every air compressor through a complete 45-point inspection to find and correct any defects or problems. We will not sell a used air compressor or dryer with known defects that impact performance or safety. And we promise to be completely transparent with you about the condition of the unit, the estimated age and runtime, the problems we have addressed, and anything you should know about operating the unit. If anything is not working as expected once your refurbished unit arrives onsite, you can count on our 30-day money-back guarantee.