Latest posts by Brad Taylor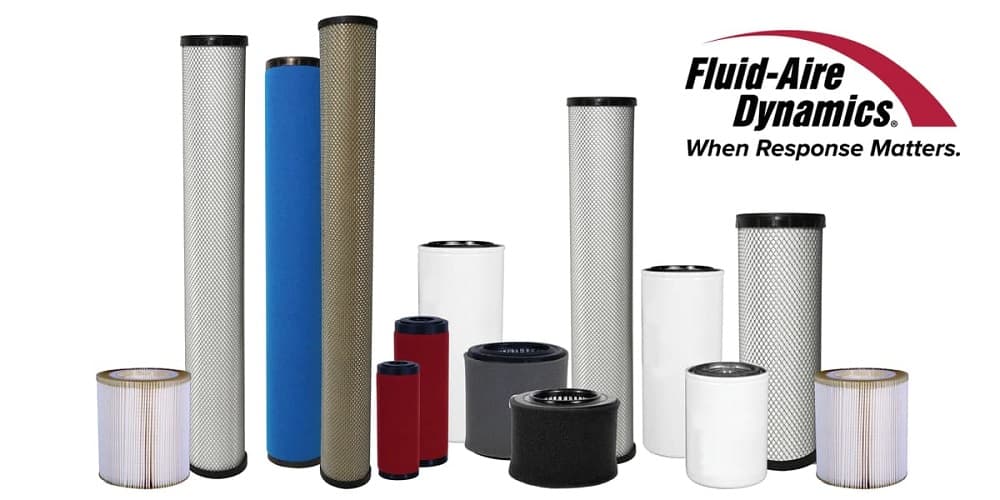 Haven't decided if you need an inline air filter for an air compressor? Learn why do you need inline filters and how to use them in this post!
Sep 15, 2023 by Brad Taylor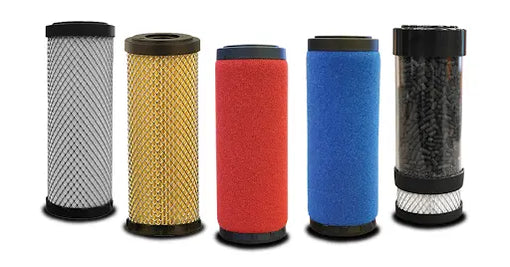 Filters are an important part of your compressed air system. But it's hard to choose the right one for your needs. Read this post about filters for your compressor!
Sep 01, 2023 by Brad Taylor
A cooling system is an essential component of an industrial air compressor. Here are some things to consider when choosing between an air-cooled and a water-cooled air compressor.
Jun 07, 2023 by Brad Taylor
Get in Touch Today
We are here to serve your compressed air system needs 24/7/365. Call or click today!
Contact us