Testimonials
Our customers say great things about Fluid-Aire Dynamics, through video and the written word.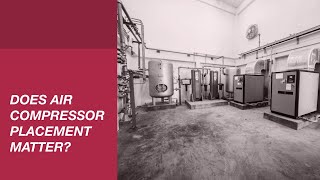 Testimonial by DEUTZ Corporation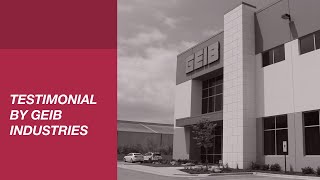 Testimonial by Geib Industries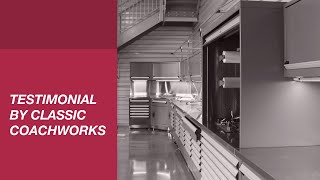 Testimonial by Classic CoachWorks
"I just wanted to reach out and say thank you for the high level of service you and your team provided last Friday. When our compressor went down and shut down plant operations, you treated our call with urgency. I could not be more grateful with how quickly a new compressor was installed. I truly appreciate everyone's promptness and professionalism."
Matthew
Honeywell Analytics
"I wanted to let you know what a great job your crew did Friday evening removing the old driers and piping system and installing the new. The redesigned system and piping work perfectly. We have completely dry air for probably the first time ever. Thanks again good job."
Walter - Pro Mold & Die
"I wanted to reach out and thank you for your help on the air compressor. My team had great things to say about your company and everyone here is impressed with your service."
Adam - Elmhurst, IL
"Just a brief line to thank you for sending Garth Taylor to our facility last week. Garth went out of his way while here to get our dryer going for us making a special trip to our local hardware store to get us some relief as no replacement parts were readily available."
Jim - Faulkner Fabricators
"Just wanted to let you know that your installer Doug was one of the best installers/service technicians that we have ever had in our shop. We were extremely impressed by his professionalism and his efficiency and how self-sufficient he was. He wasted no time and was done with almost no help from us. I'm sure he could have done it all without any help from us! The installation was a very positive experience because of him. Just wanted to let you know."
Bill
"I interviewed 4 companies and they all had the same generic answer. I was looking for a company that would go, "above and beyond" the competition. Simply put, Fluid-Aire is a family owned, fully service company that can satisfy all of your compressor needs."
Wood Dale, IL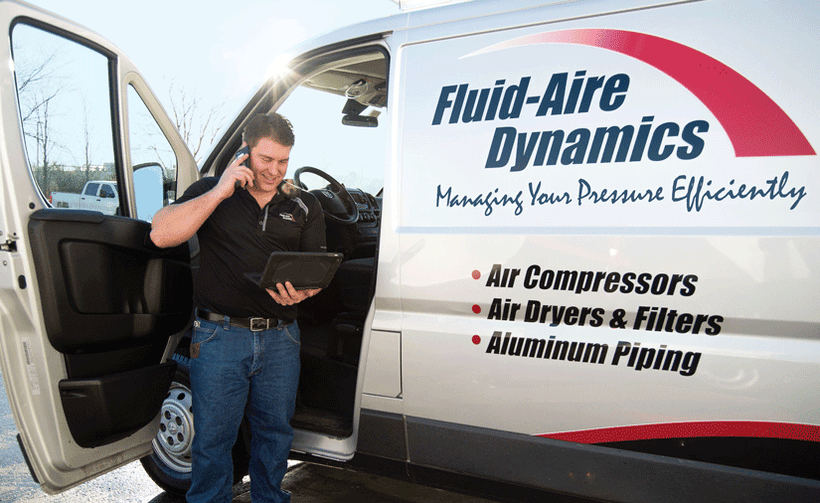 Get in Touch Today
We are here to serve your compressed air system needs 24/7/365. Call or click today!
Contact us