Stop wasting energy! Get air leaks fixed for free.
Fluid-Aire Dynamics is your ComEd Fix-It-Now specialist.
We've been recognized by ComEd three years in a row for our commitment to helping their customers save energy and money. Contact us today to get your air leaks fixed for FREE and see how much you could save on your energy bill.
How does the Fix-It-Now program work?
Simple! We come to your facility to find and fix leaks in your compressed air system and send the bill to ComEd. ComEd covers the cost for leak repair up to $120/leak. If you have a larger leak that will cost more than the program covers, we'll tag it and provide an estimate of the additional cost.
Read more: The ComEd Fix-It-Now Leak Repair Program
How much could I save?
On average, about 20-30% of compressed air is wasted. That can add up to thousands of dollars on your annual energy bills. The typical compressed air system costs $15,000 a year to operate; even a 20% leak rate could be costing over $3000 a year in excess energy costs. Repairing compressed air leaks may also allow you to lower overall plant pressure, which will reduce operating and maintenance costs.
Read more: How Much Are Compressed Air Leaks Costing Your Facility?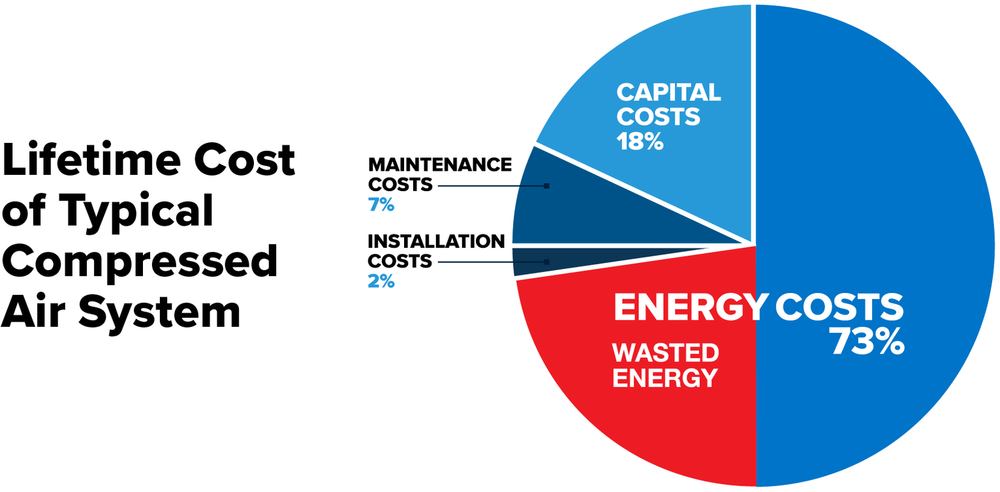 How do I qualify?
Northern Illinois energy customers qualify for the program if:
Your power is purchased through ComEd—even if you use a 3rd party provider.
Your primary compressed air system is 25HP or greater.
You have less than 100 kW peak consumption.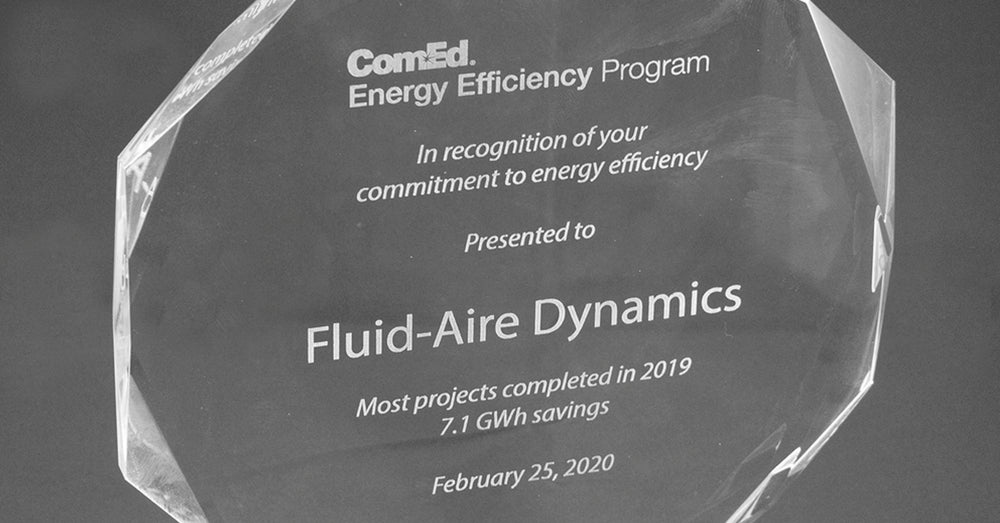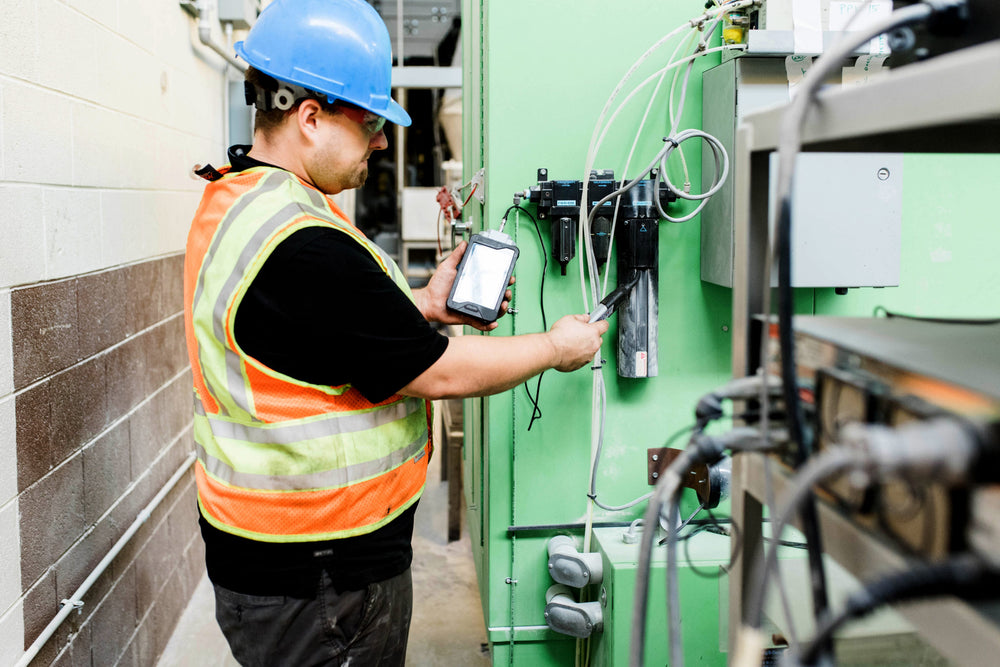 "If you have a compressed air system, it makes sense to have someone who knows what they are doing take a look at the system and fix all the leaks. We saved 64,660 kWh per year…That's a savings of more than $4,500 annually!"
– Oscar F. Aurora Bearing Company
Get in Touch Today
Contact us to see how much you could save with leak repair.
Contact us