| | |
| --- | --- |
| Dimensions LxWxH (in) | 4.2x3.2x32.2 |
Simple But Effective Process
• Separation begins in cyclonic depressurization chamber and continues in filter cartridge.
Quick and Easy Service
• Due to patented technology, regular service can be done in 30 seconds without any cleaning.
Replacement & Disposal
• When the filter cartridge is fully saturated you just simply unscrew the complete cartridge and replace it with a new one.
• All the condensate stays in old cartridge which can also be sealed with plastic cover and disposed according to local directives and laws.

CSO-40 & CSO-80
Mountable and Compact Oil and Condensate Separation
Stage 1:
Absorption
The filter cartridge is filled with a polypropelene absorption material that removes the oil content out of the oil/water mixture.
Stage 2:
Final Decontamination
The carbon pellets contained in the bottom of the cartridge do a final purification of the water before discharge to the environment.
I have not received any compensation for writing any of my product reviews.
If a review is written based on compensation, I will include a disclaimer stating so as required by law.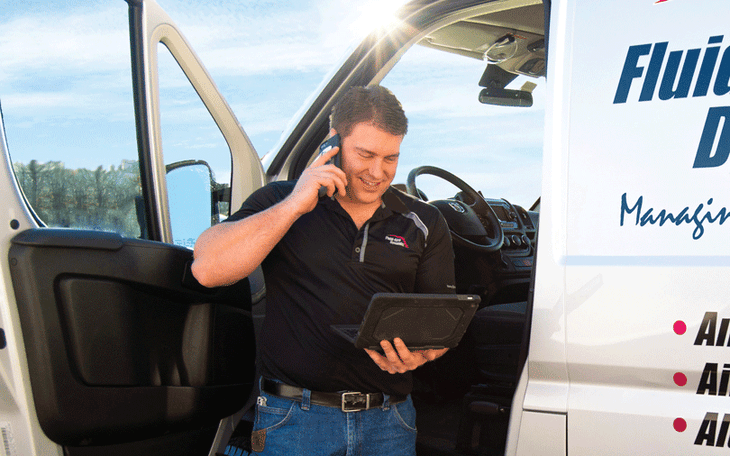 Ask Our Expert
We are here to serve your compressed air system needs 24/7/365. Call or click today!
Contact Us