Weight: 1.2 lbs
Max Working Pressure 600 PSI (41 bar)
1" Male x Female, Full Flow Type
I have not received any compensation for writing any of my product reviews.
If a review is written based on compensation, I will include a disclaimer stating so as required by law.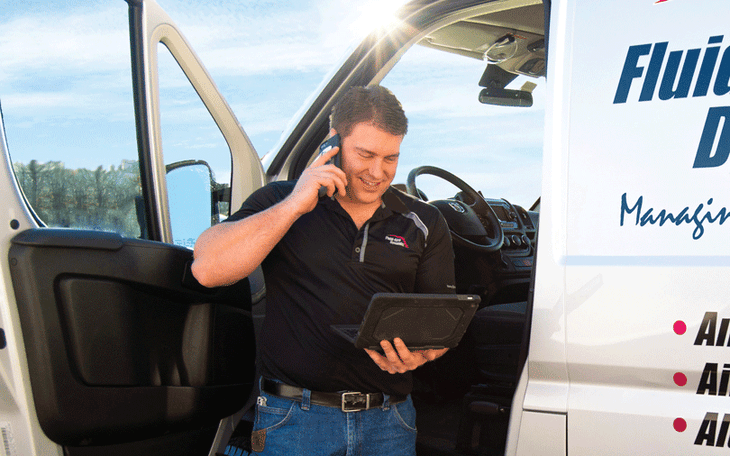 Ask Our Expert
We are here to serve your compressed air system needs 24/7/365. Call or click today!
Contact Us