Powerful, lightweight and handy PipeCut 170E can be used for cutting metal pipes due to its adjustable speed and steady torque. The gripper arms adjust to the pipe diameter and keep the cut square to the pipe.
| | |
| --- | --- |
| Brand | Unipipe |
| Size (Range) | 15 - 250 |
I have not received any compensation for writing any of my product reviews.
If a review is written based on compensation, I will include a disclaimer stating so as required by law.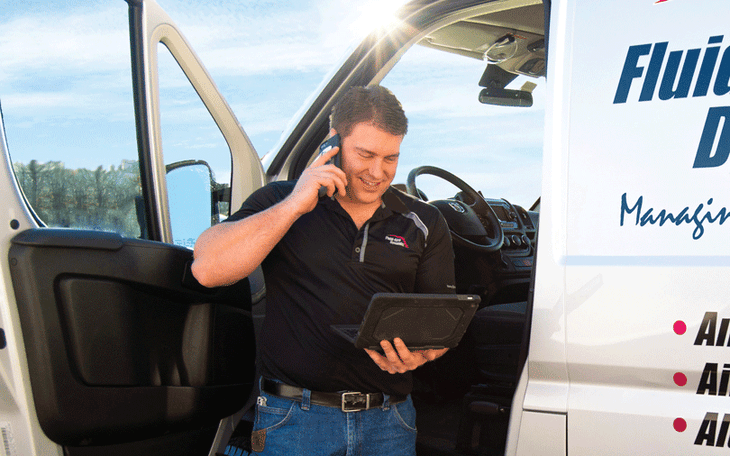 Ask Our Expert
We are here to serve your compressed air system needs 24/7/365. Call or click today!
Contact Us